All the tools for your newsletter, in one place.
Letterhead is a suite of tools that help you create a great email newsletter, and monetize it through advertising and sponsorships.
Most email tools are built for marketing. Letterhead's built for newsletters, from the ground up.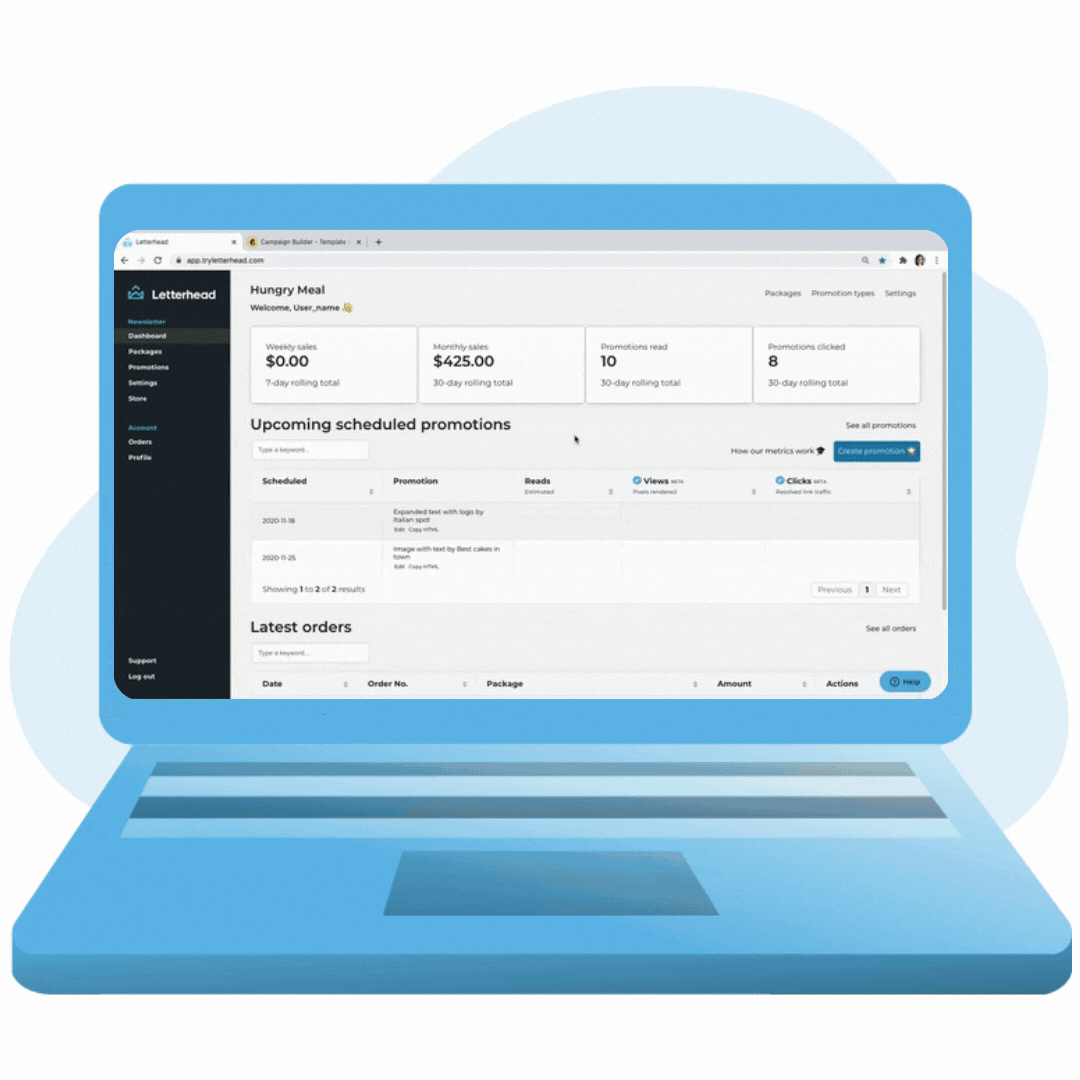 For creators and publishers
Authoring
Our Authoring tool is a writing and creation interface that plugs into your existing Mailchimp account, making it easy, fast, and pleasant to create a great newsletter without coding, blocks, or complicated workflows.

No-code design
Build a great looking newsletter every time, without having to code or spend hours fussing with a design editor.

Easy templates
Save any edition of your content as a template, so your team can quickly re-use its sections the next time.

Automated ad/sponsor placement
Ads are automatically previewed and placed in the right place in each newsletter from Letterhead Promotions.

Conditional formatting
Control which sections are for paying readers only. Mark any part of your newsletter for paying or non-paying readers only, with support for conditional Mailchimp tags.
Plus...
Fast previews and test emails. See how it'll look with a single click, or send yourself a test email anytime to see it in your inbox.
Simple scheduling. Every edition can be scheduled for future publication, allowing you to pre-produce and plan ahead.
Segment support. Send each newsletter to an entire list or to a saved segment.
Promotions
Promotions helps you sell, manage, and deliver great sponsorship or advertising experiences in your newsletter. The whole process--from your media page to self-service checkout and ad scheduling to automated metrics--finally lives in one place.

Ad types ready to sell
Powerful, tested support for images, links, emoji, text, and more means you can start selling ads immediately in formats advertisers are ready to utilize.

Native content support
Support for longer content blocks means you can simplify management of custom and native placements, with every single link inside included in your metrics.

Generate a storefront
Letterhead gives you a fully featured store page to showcase your ad offerings and drive demand.

Self-service checkout and scheduling
Advertisers can browse your options, check out with a credit card, and place and schedule their ads, all fully self service. You control your terms and approval process.
Plus...
Dynamic pricing. Letterhead will keep your prices up to date as your list grows using our CPM setting; or use flat prices to control each unit yourself.
Easy inventory management. Email reminders for every upcoming ad, plus simple placement through our Authoring tool, our API, or two-click HTML copy/paste.
Tools for sales and account managers. Empower your inside team to grow sales and deliver a great experience: Letterhead lets you customize packages for advertisers, offer discounts, and schedule ads for clients.
Automated metrics and reporting. Estimated reads, verified views, and clicks are all tracked by Letterhead and automatically delivered to your advertisers in their dashboard and by email.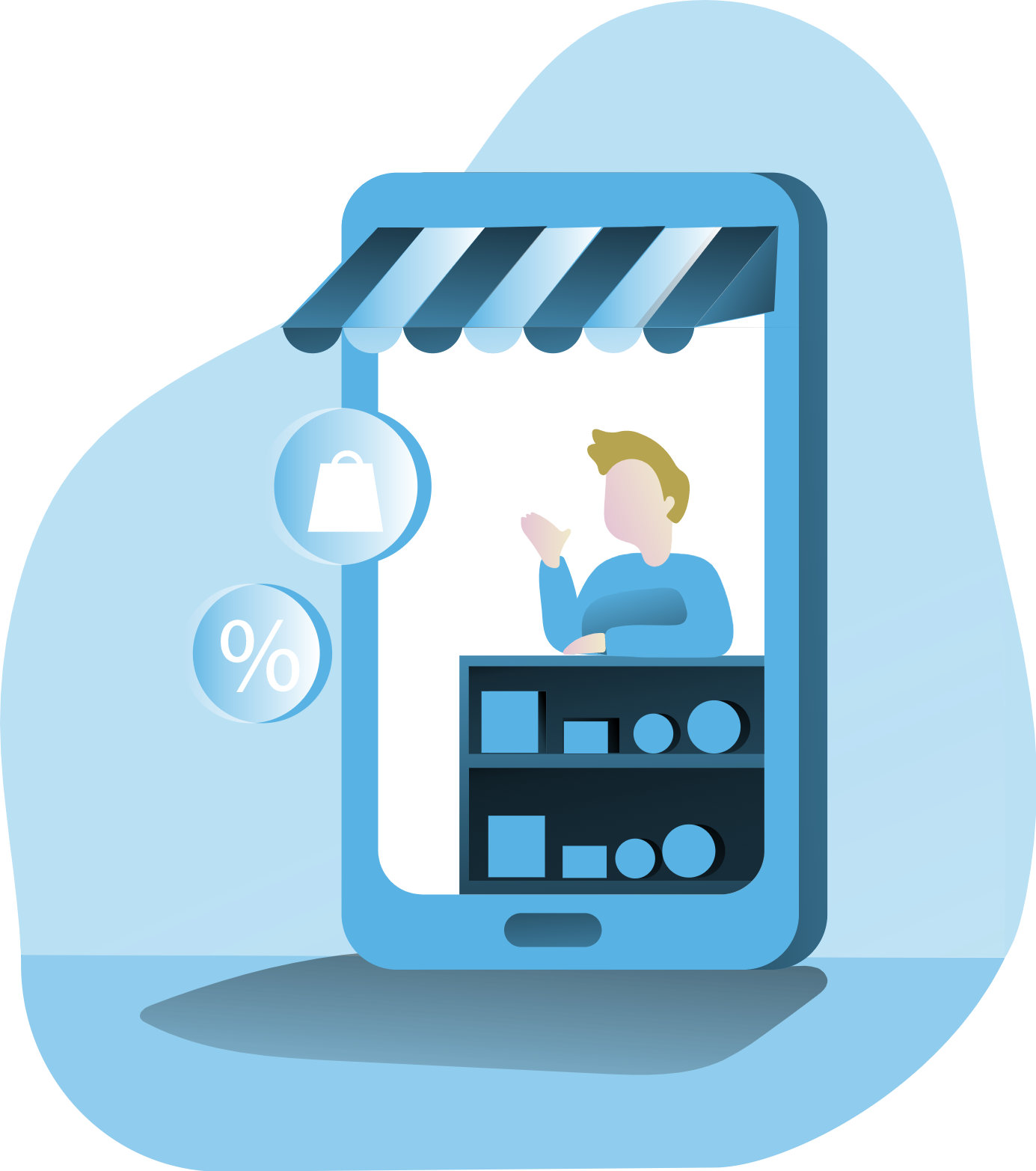 See how much you can earn on Letterhead
For advertisers
Email is one of the highest-ROI marketing channels, but also one of the hardest to use as a brand. There's no easy way to get a message into quality newsletters and in front of engaged readers without pushy sales calls, hunting through media kits, and lots of manual work. Even then, performance monitoring can be time-consuming or impossible.
Letterhead's marketplace and self-service system solve that.

Self service checkout
No need to book a call, get a proposal, negotiate terms, and wait on billing. Get your message placed and running instantly.

Transparent pricing
No surprise or hidden pricing. See your effective CPM clearly and understand what you're buying.

Metrics tracking and reporting
Our dashboard allows you to see how each of your ads is performing.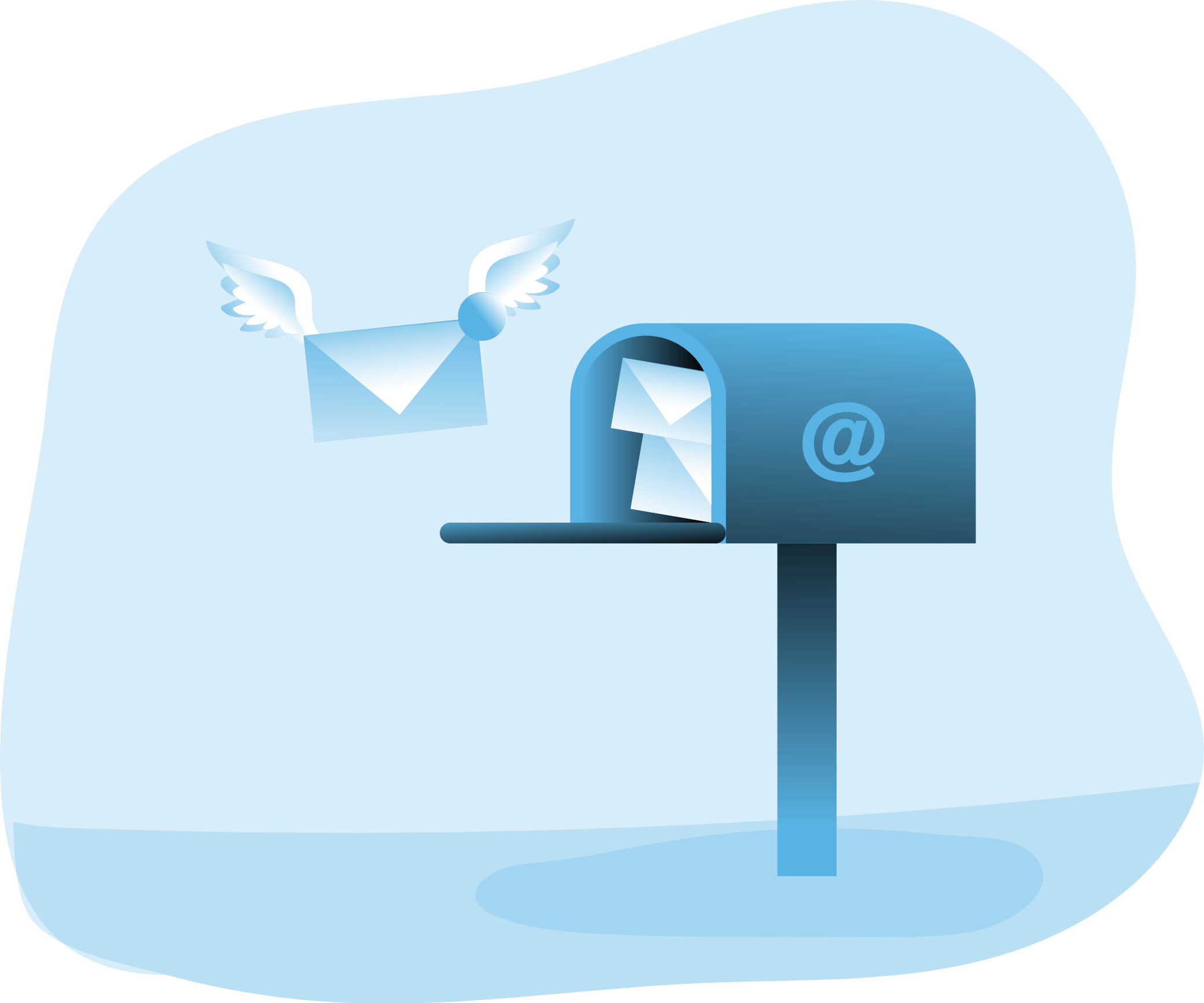 Stay in the loop.
There's lots happening at Letterhead. We've got a steady stream of feature improvements and an ever growing list of creators joining our network. Sign up to get news, creator tips, product updates and special offers.