Business tools for your newsletter.
Building a beautiful, high-performance newsletter shouldn't mean you have to compromise on user experience, workflow, or revenue.

And with Letterhead, it doesn't.
✓ 30-days risk-free ✓ team training ✓ full-service onboarding
Ever wondered how much money your newsletter could be making you?
Just plug in your audience size, frequency, and the types of ads you want to sell, and we'll show you how much more you could earn with your newsletter using Letterhead.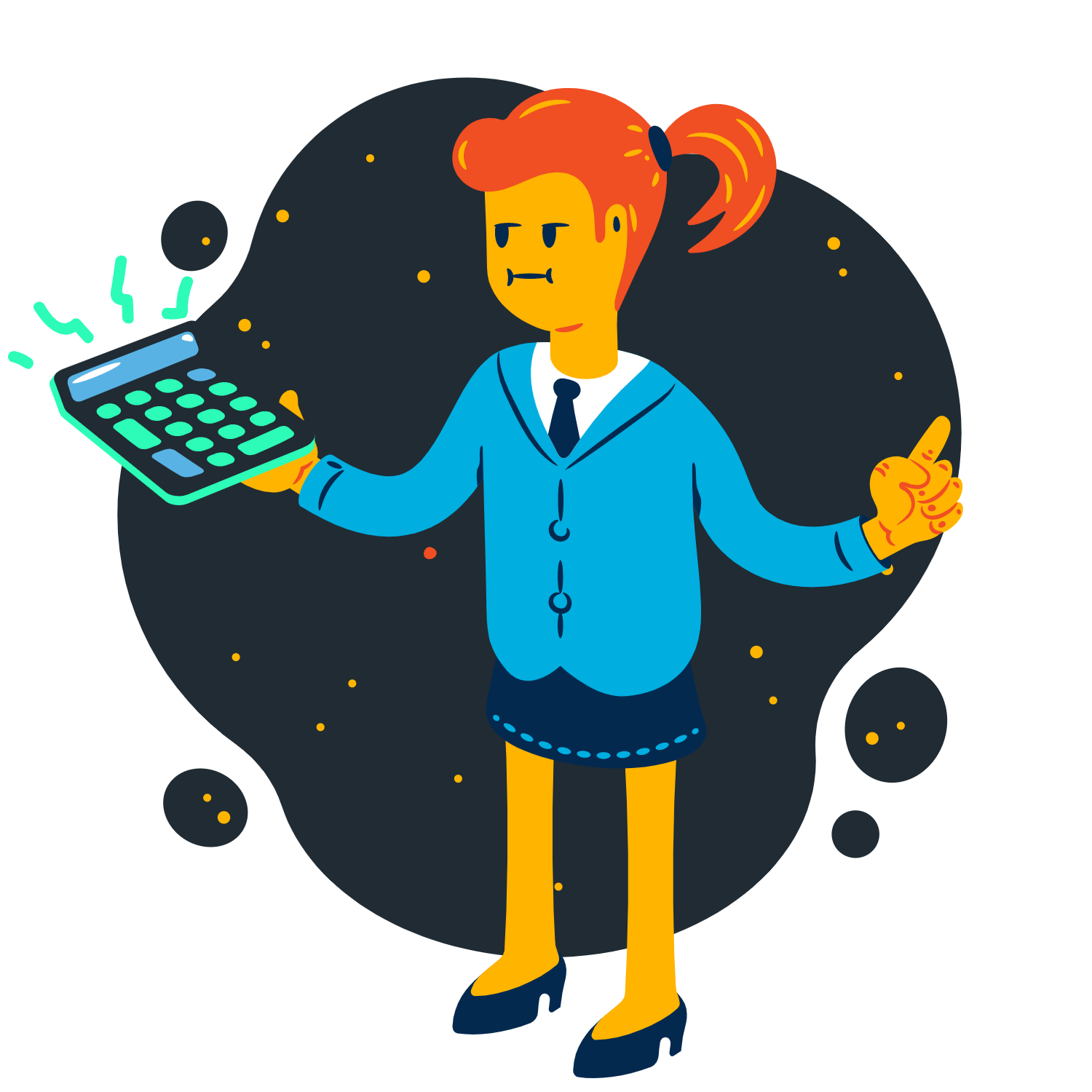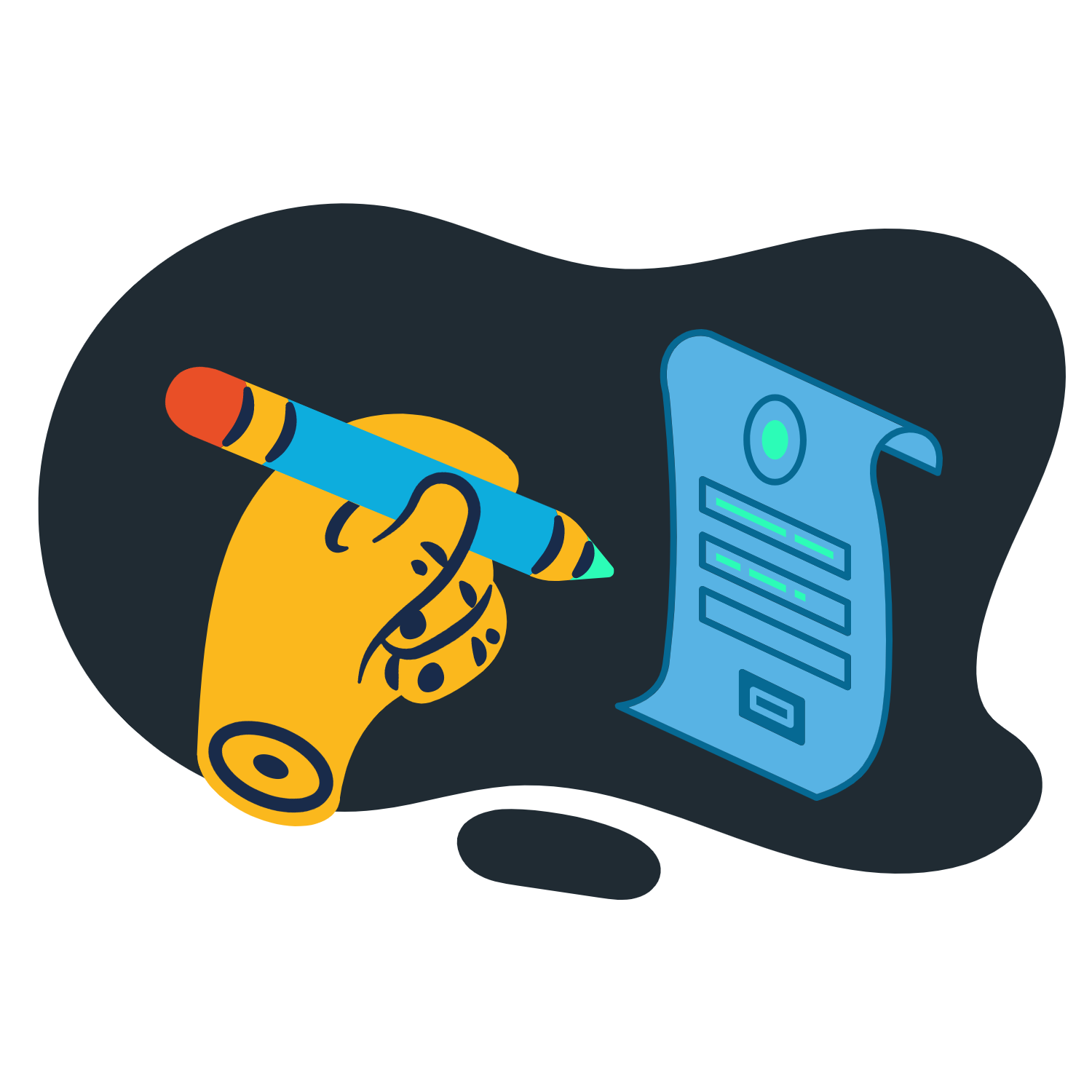 Newsletters are more than just content.
Creating a successful newsletter can be tricky, whether you're a media company, a brand, or an individual. From managing integrations and advertising to fiddling around with email layouts, the whole process is way more time-consuming and stressful than it needs to be.

That's why we built Letterhead. Streamline your newsletter production, save time, and boost revenue with one intuitive tool.
Don't code newsletters. Write them.
Authoring
Sick to death of templates, frameworks, HTML and dragging & dropping?
We were too, so we built a newsletter creation tool that actually makes sense.

No-code design
Say goodbye to hours spent programming and tweaking your newsletter's look with our codeless design tools.

Easy templates
Save any content you build as a template so your team can reuse its sections next time with just a few clicks.

Automated ad/sponsor placement
Save time with automated placements that ensure each ad ends up in the perfect location for every newsletter you write.

Conditional formatting
Take full control over which sections are for everyone and which parts are only for paying readers.
Sell ads in your newsletters without the headaches.
Promotions
Newsletter ads are a great way to grow revenue, but they've always cost creators time, control, quality, or all three — until now.

Sell ads the are ready to be used right away
With Letterhead's powerful support for images, links, emojis, and text, you can sell ads in formats that advertisers can utilize immediately.

Native content support and analytics
Simplify ad placements with native support for longer content blocks that factors every single link into your analytics reports.

Create your own advertising storefront
Letterhead gives you a fully featured store page to showcase your advertising offerings, boost demand and drive more sales.

Self-service checkout and scheduling
Advertisers can browse, check out, and schedule their ads all on their own while you keep control over the terms and approval process.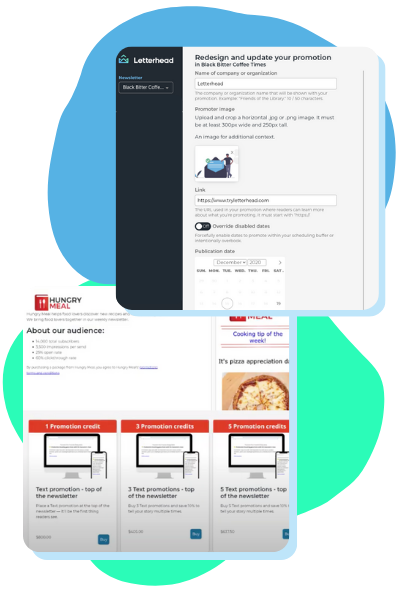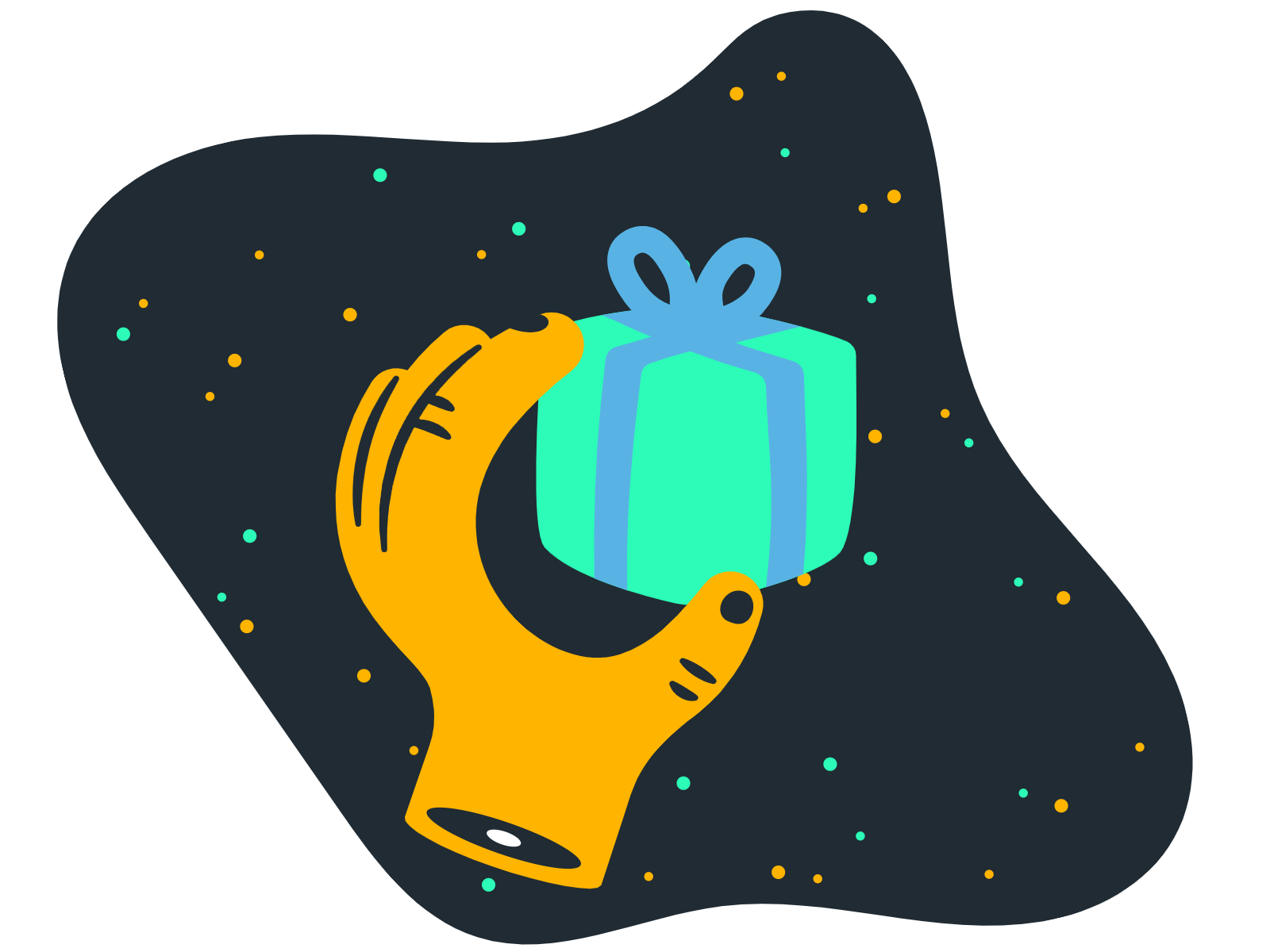 Easily manage and sell payment plans for your newsletter.
(early access)
Memberships
Subscriber-only. Freemium. Membership. Donation-based.

No matter what model your newsletter uses, Letterhead makes it easy to sell plans, manage recurring payments, and control who sees what.

No more messy spreadsheets, manual CRM integrations, or complicated tech stacks. Just one centralized dashboard you can use to manage your authoring, payments, and advertising in real-time.
Letterhead in the press
"Letterhead is slicing through the vast market of existing email SaaS products, betting that a cross-section of revenue and collaboration needs are not being met properly for newsletter creators of all types. Instead, it puts all ad sales, paid subscriptions and newsletter content management into a single, streamlined product."