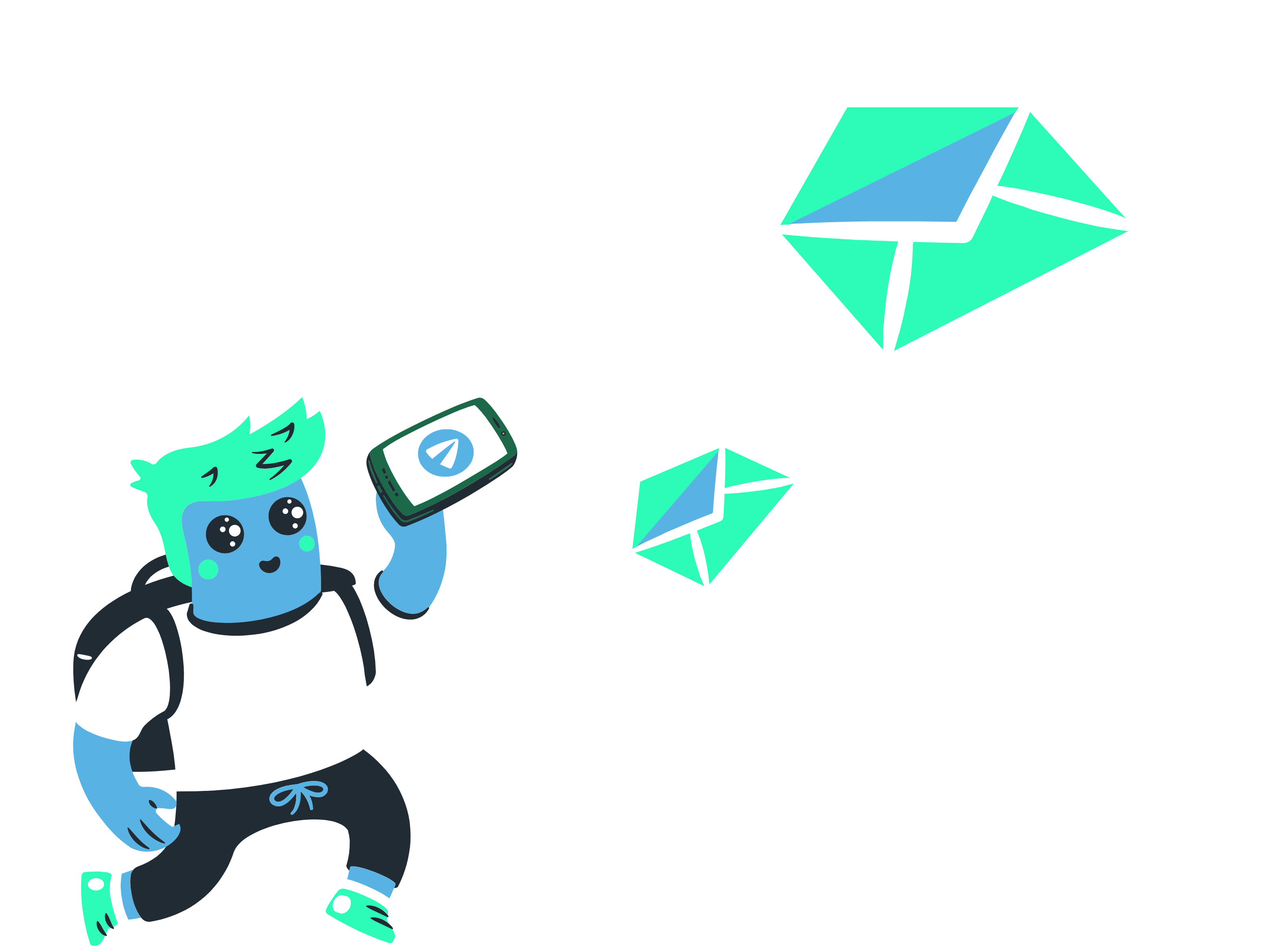 The Easiest Way to Place Ads in Newsletters.
We make it easy for marketers to place advertisements into newsletters.
Gone are the days of requesting pricing info, waiting on a response, negotiating terms, asking for demographics, figuring out payment terms, and getting detailed performance reports. Letterhead gives you the confidence to book ads in newsletters with transparent pricing and auto-populated performance reports.

Submit your information to receive a demo of the Letterhead Marketplace.