All the tools to scale your newsletter.
Creating a successful newsletter is straightforward when you've got the right tools--and an absolute nightmare without them.
That's why we built Letterhead — to give you and your team everything you need to create a beautiful, high-performing newsletter business in one intuitive application.
Designed by newsletter publishers for newsletter publishers.
We had a hard time finding an intuitive, all-purpose tool to help us build, optimize, and monetize our newsletters — so we decided to create our own.
Letterhead was built from the ground up to provide the features we couldn't find anywhere else. Our suite of features includes everything we spent so many frustrating hours searching for, from codeless creation to automated ad placement and straightforward segmentation tools.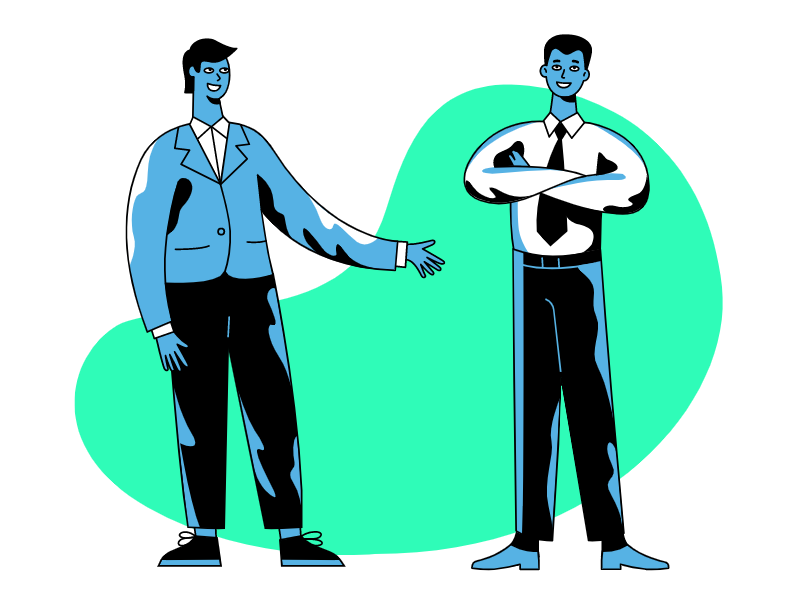 Simple, powerful newsletter monetization.
Our monetization tools are designed to help publishers of any size supercharge a small team, improve workflows, and maximize revenue.
🤔Sell any ad or sponsorship you can imagine
With Letterhead's robust support for images, links, emojis, and text, you can sell everything from banners to sponsored content. We'll help you get set up with any custom ad type you need.
🤖Automated metrics
Letterhead track opens and clicks in your ads and can report metrics automatically to your advertisers, too.
🏪Build and manage your advertising store



Letterhead gives you a fully featured store page to showcase your advertising offerings, boost demand, and drive more sales.
👍Self-service advertising with approval control
Advertisers upload their own creative and schedule their ads. You get final approval for every ad before it runs.
Newsletter authoring built for creators and publishers, not marketers.
Sick of templates, frameworks, HTML, and dragging & dropping?
We were, too, so we built a newsletter creation tool for writers and editorial production.
😌No-code design
Say goodbye to hours spent programming and tweaking your newsletter's look with our codeless design tools.
📝Easy templates
Save any content you build as a template so your team can reuse its sections next time with just a few clicks.
🤖Automated ad placement



Save time with automated placements that ensure each ad ends up in the perfect location for every newsletter you write.
👩‍🏫
Weekly community workshops
Join our team and other creators for a weekly workshop where we'll help you work through and prioritize your business challenges from growth and sales to branding and strategic thinking.
⚡️Instant Stripe payments
No more tracking down payment for overdue invoices; get paid when the ad is delivered.
📚 Newsletter creator education
Gain access to our expert how-to guides on selling ads in your newsletter, in addition to master class webinars from leaders in the newsletter space.
Letterhead is a simple and effective business tool for newsletter creators.
Knowing what path to take as a newsletter creator can be exhausting. We know because we've been there ourselves: our founders built a $1.5MM annual newsletter business called WhereBy.Us. When you join Letterhead, you get access to everything we learned: our resources, guides, and weekly community workshops.