Sell ads in your newsletter for free.
Give your readers and businesses in your sector the ability to support your work and get their message out with an easy, powerful advertising experience.
Letterhead works with your existing email tools; no switching or setup costs.
Make your newsletter work harder for you.
From collecting payments to automated performance reports (and everything in between), our starter plan lets you start selling in your newsletter immediately to learn, launch, and grow newsletter revenue.

After all, you've already got a newsletter. Why not make the most of it?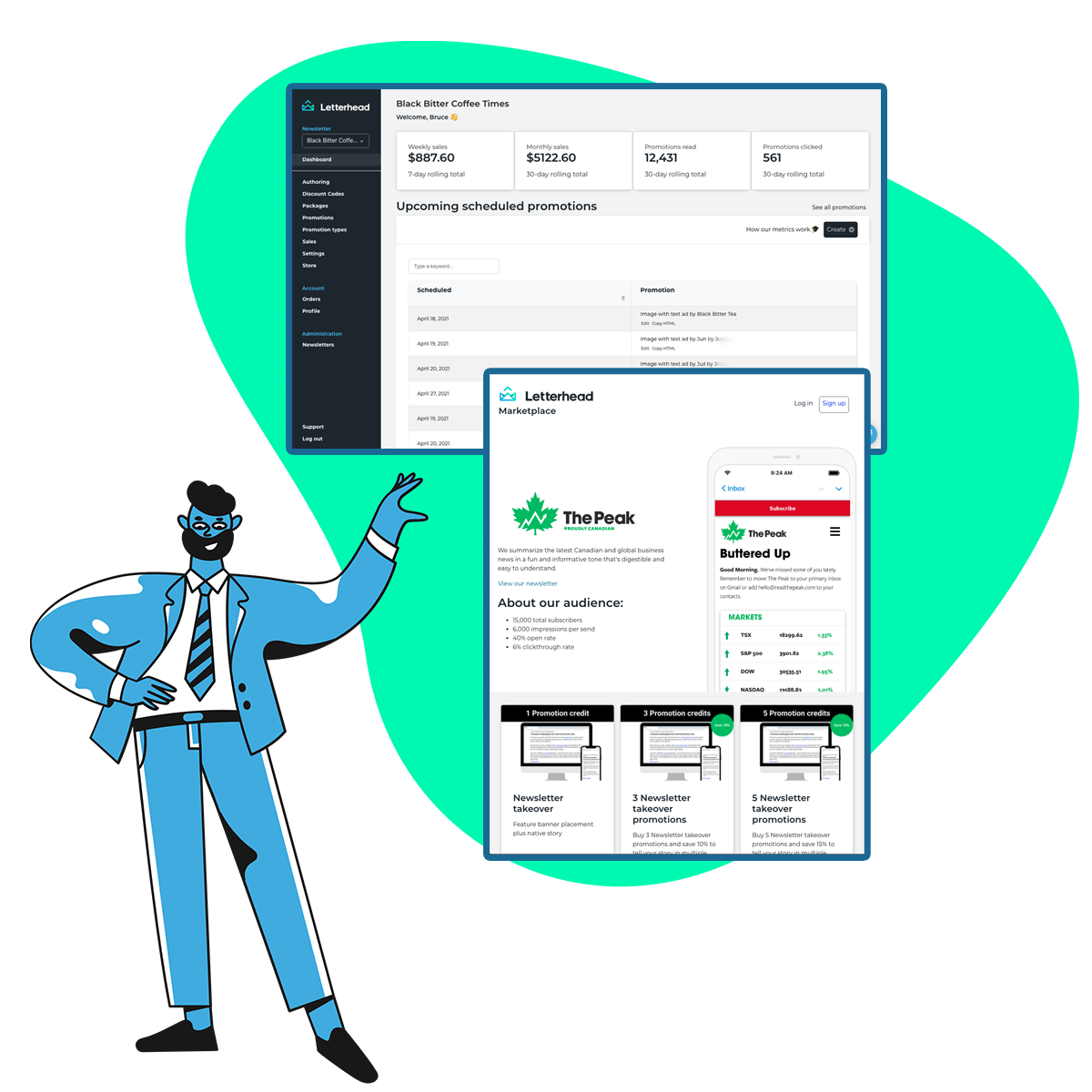 Monetize your newsletter.
Offer self-service direct-sold advertising and sponsorships that's easier than buying a Facebook ad and leaves you in control.
✍️Select from preformatted, top-performing ad types
Start selling high-performance ad types that advertisers already know and love.
🤖Automated metrics
Letterhead track opens and clicks in your ads, and can report metrics automatically to your advertisers, too.
🏪Create your advertising store
Letterhead gives you a fully featured store page to showcase your advertising offerings, boost demand, and drive more sales.
👍Self-service advertising with approval control
Advertisers upload their own creative and schedule their ads. You get final approval for every ad before it runs.
👩‍🏫Weekly community workshops
Join our team and other creators for a weekly workshop where we'll help you work through and prioritize your business challenges from growth and sales to branding and strategic thinking.
⚡️Instant Stripe payments
No more tracking down payment for overdue invoices; get paid when the ad is delivered.
📚Newsletter creator education
Gain access to our expert how-to guides on selling ads in your newsletter, in addition to master class webinars from leaders in the newsletter space.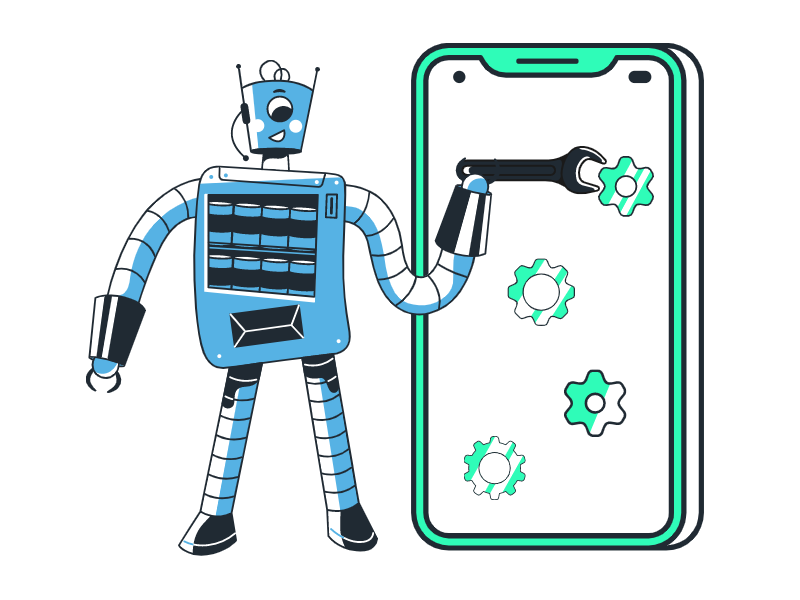 FAQ
How does it work?
Once you set up your account and store page, you'll share with advertisers interested in working with you. They can then buy, manage, and schedule their advertisements that then get approved by you.
Does Letterhead work with [Email Service Provider]?
Letterhead currently has built-in support with Mailchimp and works with any other ESP supporting custom HTML insertions. Common ESPs we see customers using including Mailchimp, ConstantContact.
How does the advertisement get into my newsletter?
Once an ad is scheduled, you'll get an alert. When it's time to place the advertisement in your newsletter, you'll follow our simple ad insertion process to insert the custom HTML into your newsletter, including all the formatted ad copy, images, links, and tracking needed for automated reporting.
Can I place ads into my newsletter automatically?
That feature is currently only available to our Professional users using our built-in newsletter authoring tool or using our advanced features of API or RSS integrations.
Can I upgrade to Professional when I start selling more ads?
Absolutely! We'll be happy to upgrade your account and help you unlock more ad types and our professional integrations and automation.