Give your newsletter its time in the sun.
Most publishers and companies have email newsletters - but are your subscribers getting the most value out of them, and are you?
We made Letterhead to help you and your team create better newsletters in less time and generate more revenue from every campaign you send
Designed by newsletter creators for newsletter creators.
We had a hard time finding an intuitive, all-purpose tool to help us build, optimize, and monetize our newsletters — so we decided to create our own.
Letterhead was built from the ground up to provide the features we couldn't find anywhere else. Our suite of features includes everything we spent so many frustrating hours searching for, from codeless creation to automated ad placement and straightforward segmentation tools.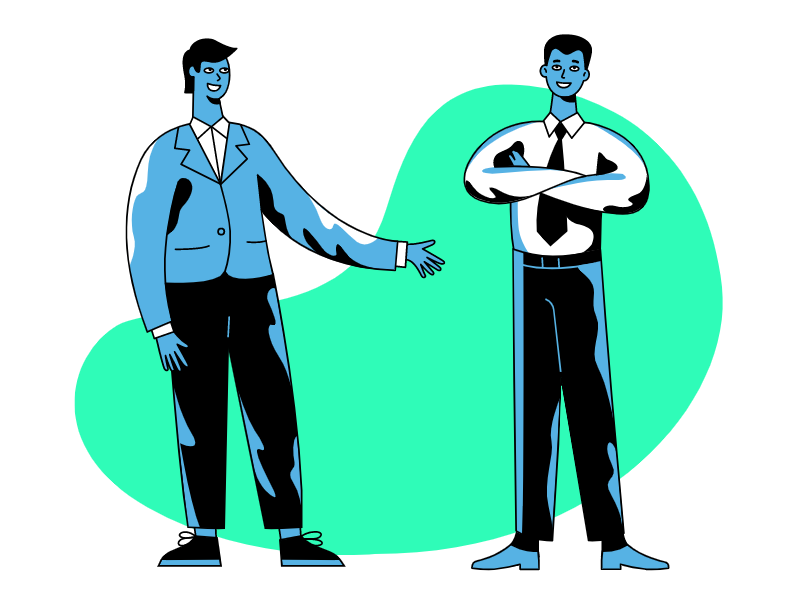 Simple yet powerful newsletter monetization.
Monetization tools built for scale. Letterhead is constructed to ensure your editorial teams can focus on great content while your sales team can unlock new revenue and qualified leads.
⛹️‍♂️Built for teams
With Letterhead Enterprise, we'll set up all of your brands, newsletters, and teams and have them working in harmony.
🤖Automated metrics
Gone is tedious and time-consuming reporting. Our automated ad performance reporting will save your account manager hours of data collection so you can begin to work on the next campaign.
🏪Build and manage your store and inventory



Letterhead gives you the option to create a fully featured store page to showcase your advertising offerings, boost demand, and drive more sales. Optionally you can decide to keep your store private and use our ad management system to keep your teams organized without tedious tracking across systems.
💰Unlock a new line of revenue and generate qualified leads
Open the doors to advertisers who previously might not be a target for your sales team to get qualified leads in the door.
👩‍🏫
Weekly community workshops
Join our team and other creators for a weekly workshop where we'll help you work through and prioritize your business challenges from growth and sales to branding and strategic thinking.
⚡️Instant Stripe payments
No more tracking down payment for overdue invoices; get paid when the ad is delivered.
📚 Newsletter creator education
Gain access to our expert how-to guides on selling ads in your newsletter, in addition to master class webinars from leaders in the newsletter space.
No two publishers are the same, and we're ready to help.
Whether you're in a traditional news publisher or diversifying from other mediums, our team can work with you to secure integrations and custom features that work with your existing operation.